Our Mission
Unity Project for Relief of Homelessness in London provides housing-outcome focused emergency shelter, supportive housing and in-home housing stability support programming for individuals of all genders age 18+ who are struggling to escape and avoid homelessness.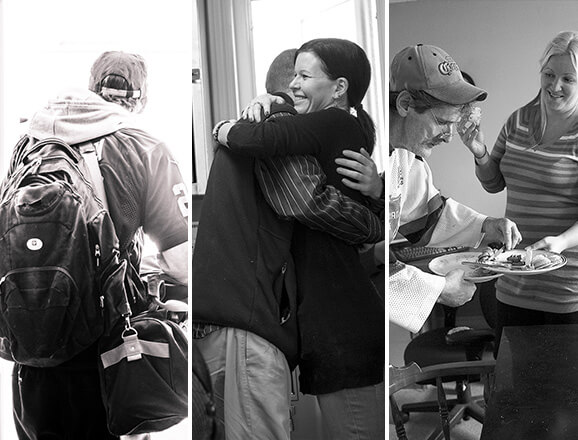 Services
Emergency Shelter
Supporting participants in finding an emergency exit strategy from the crisis of homelessness.
Supportive Housing
Unity House supports individuals while transitioning to housing in the community.
Housing Stability Program
Whatever-it-takes to help maintain stability and achieve belonging in community.
Events
PPadminUP
The 13th Annual UPwithART London's best arty-party and silent art auction is back and making its return as an in-person event!
News
Unity Project
We're so excited! This year's hosts, Graham Henderson and Jennifer Slay can't wait to welcome you to celebrate culture, compassion and