Our Mission
Unity Project for Relief of Homelessness in London provides housing-outcome focused emergency shelter, supportive housing and in-home housing stability support programming for individuals of all genders age 18+ who are struggling to escape and avoid homelessness.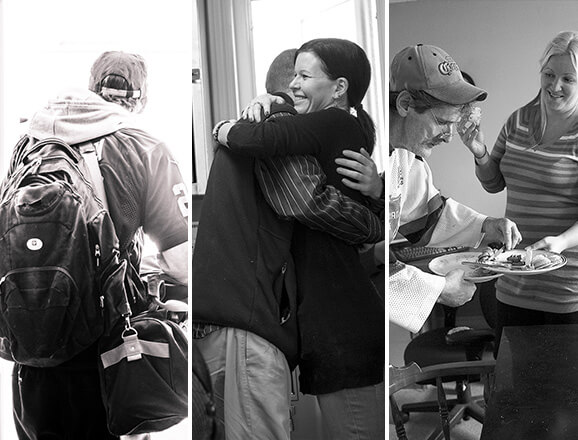 Services
Emergency Shelter
Supporting participants in finding an emergency exit strategy from the crisis of homelessness.
Supportive Housing
Unity House supports individuals while transitioning to housing in the community.
Housing Stability Program
Whatever-it-takes to help maintain stability and achieve belonging in community.
Events
PPadminUP
Save the Date - The 14th Annual UPwithART May 4, 2024: Stay tuned for more information about the 14th iteration of
News
Unity Project
November 28, 2023 - This National Day of Giving has a year-long impact on our participants. We are thrilled to welcome